The three Chinese short stories below are designed to be the perfect reading counterparts to their individual films. They are aimed at elementary and intermediate learners. If that's you, this Chinese reading practice will help bring your Chinese to the next level! Each story:
is Chinese reading practice with Pinyin, Hanzi and English

is at a graded HSK level

will reinforce HSK vocabulary as well as themed, film-specific vocabulary
Simply enter your email address below and a PDF copy will instantly arrive at your inbox.
Read on to see how to use these Mandarin stories to effectively improve your Chinese reading comprehension.
How To Use the Short Chinese Stories
Each Chinese reading practice PDF has an accompanying film, vocabulary list and flashcard collection to download. There are links to these below and links to the relevant films inside the Chinese stories PDFs.
It's a good idea to take a brief look at the vocabulary PDF first and then to move on to either the film or short story. Try not to blaze through all the learning materials in one go! If you space out your learning (E.g. over two or three days) you will be incorporating review into your Chinese reading practice. This is important in helping you to consolidate and remember the new vocabulary and grammar encountered.

Here are the three Short Chinese stories and their learning materials.
挖野竹笋 | Digging for Wild Bamboo Shoots
Foraging for wild vegetables in rural China. This Chinese reading practice PDF is divided into two parts:
Pt1 - HSK 3/4

Pt2 - HSK 4/5
Click here to download the vocabulary PDF and flashcards.
去菜市场买东西 | To the Market to Buy Stuff…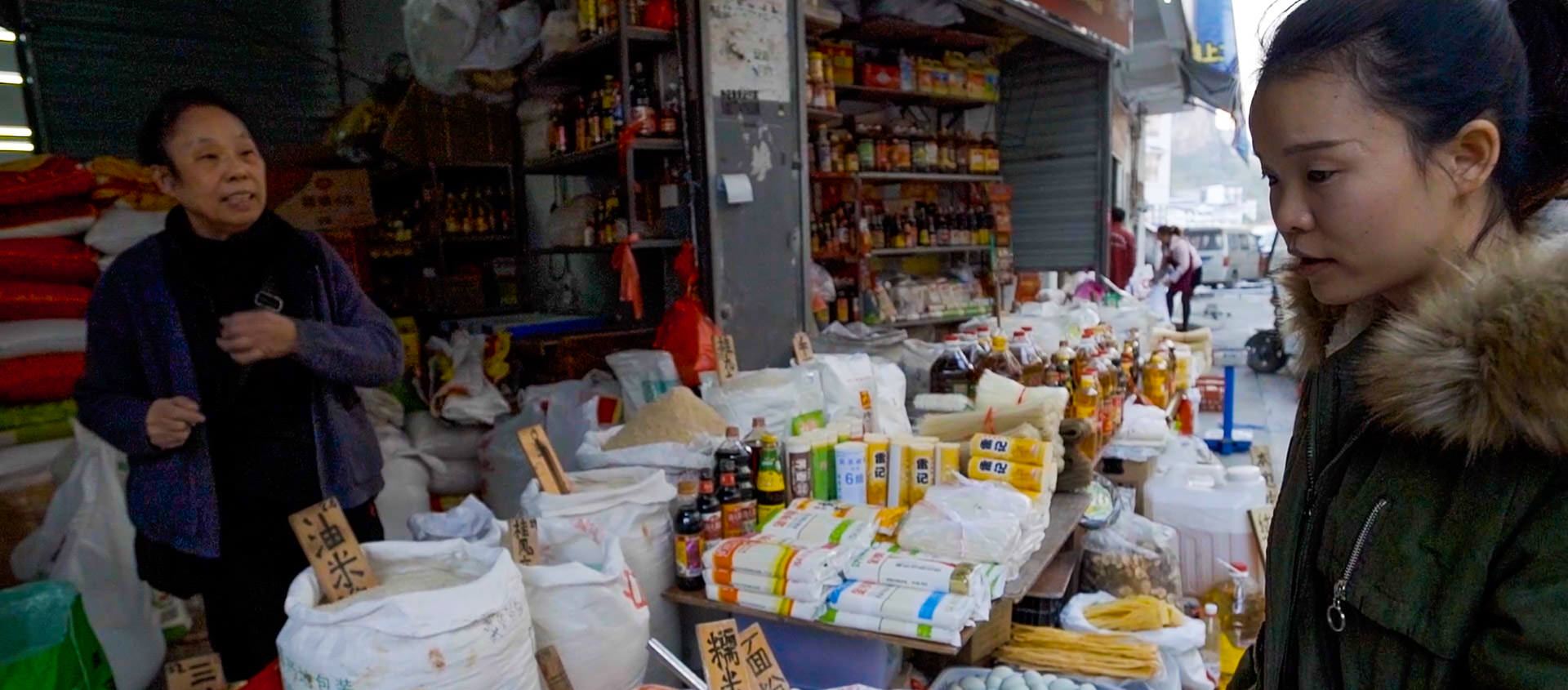 A trip to the local wet market to satisfy noodle cravings. This Chinese reading text is graded at HSK 2/3. Click here to download the vocabulary PDF and flashcards.
春节火锅 | Spring Festival Hotpot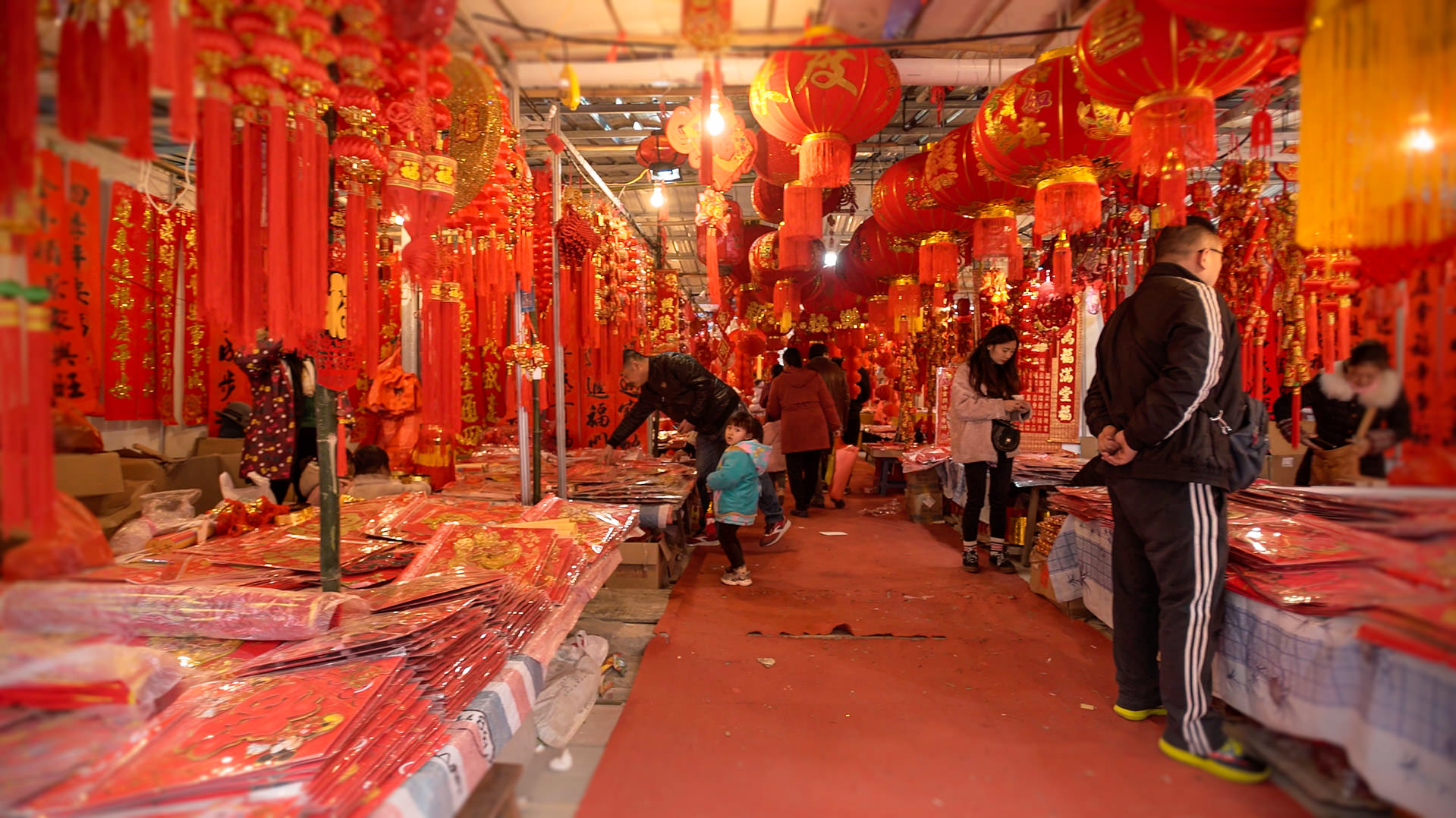 Differences between northerners and southerners Chinese New Year food. This short story is graded at HSK 3/4. Click here to download the vocabulary PDF and flashcards.
More Short Chinese Stories
These stories are part of an ongoing series on our YouTube channel. Please consider subscribing for more Chinese learning content! We'd love to have you along. :) We also have a continual stream of Mandarin stories and other Chinese learning content supplementing our videos over on our Patreon.