Patient, passionate, engaging




Certified Chinese Teacher 🥇 (Confucius Institute)




Putonghua Certificate Level 1 🥇




Immersive lessons, tailored to you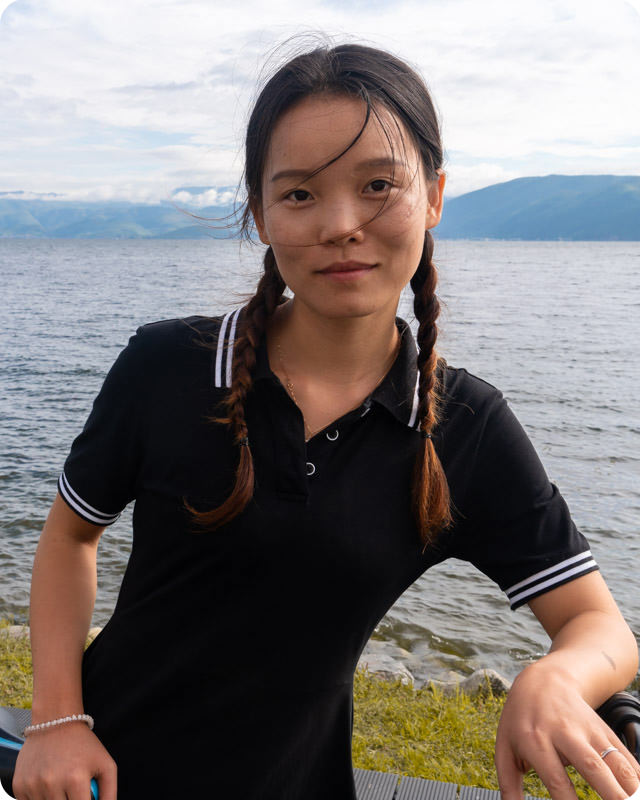 About Me
Hey guys, my name is 杜超凡 (dù chāo fán), you can call me Ella. I'm from Henan province and living in the UK temporarily right now. Four years ago, I graduated from Henan University of education and have worked at three more education companies since. The last was a language school, Omeida Chinese. I met friends from all over the world who came to learn Chinese. I feel like one of the biggest reasons people come to China to study Chinese is to be in an immersive environment and learn more about the culture. So I always try to bring these elements into my own lessons.
More about me in this little video:
2 Lesson Styles
1 on 1 Conversation Focus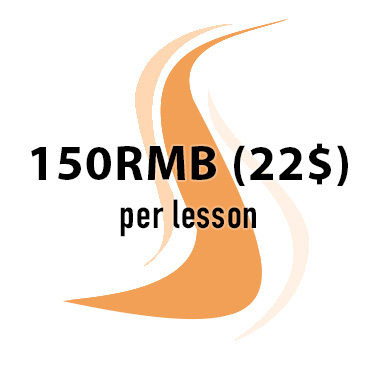 A fluid lesson at a reduced price (150RMB), with a focus on speaking and listening. Suits someone who is able to self-study well outside class.
Grammar & Syllabus Focus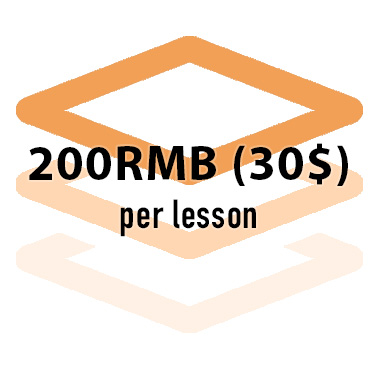 A classic, structured lesson (200RMB) type that takes into account your goals and ambitions. I will prepare significant materials before and after class.
A Few of my Lovely Students
Calla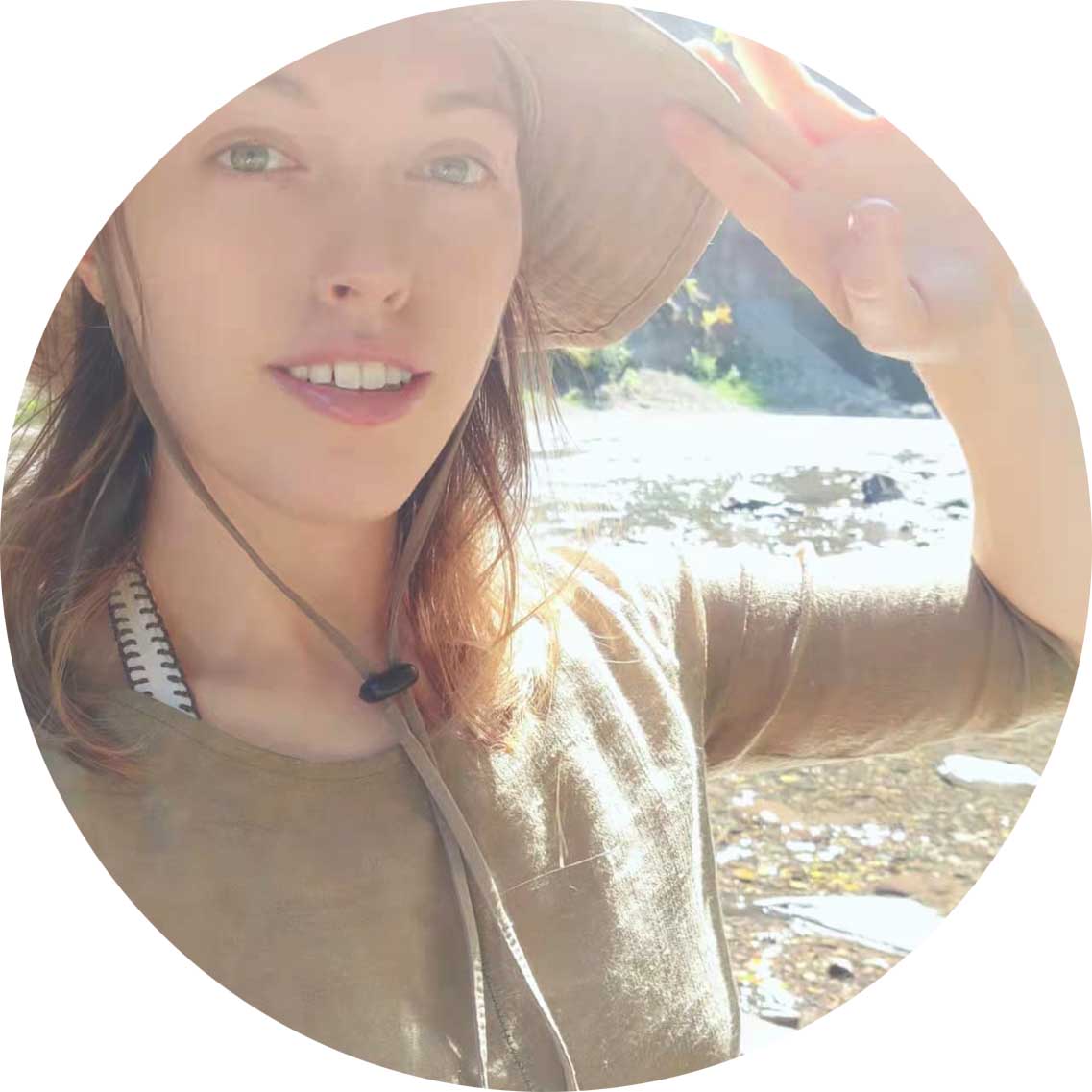 I am so thankful for all the lessons I've had with Ella! With her help I was even able to skip a few levels of college courses in order to get me ready for studying abroad. Ella has also been such an accomadating teacher-- allowing me the flexibility of adjusting our meeting time frequently to work around my schedule. Overall, Ella has helped me so much with my confidence in speaking and I recommend her wholeheartedly to anyone looking for an excellent and kind Mandarin teacher!
Patrick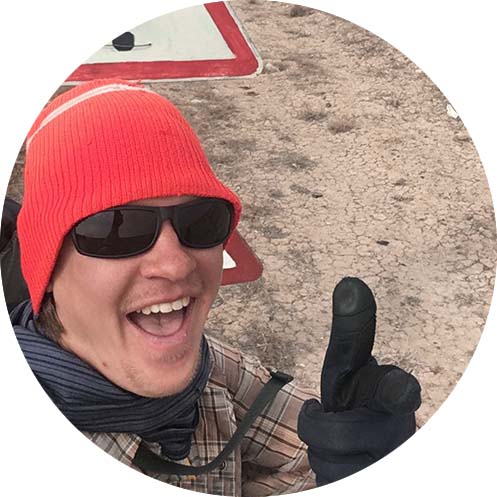 I really enjoyed my time learning Chinese with Ella and felt real improvement after each lesson. Whatever I needed to work on most we'd talk about and focus that thing. Sometimes we'd talk and just have conversations, finding study material from my mistakes as we went. Other times we would focus on lessons that Ella would prepare to help build up my vocabulary and sentence structure about things I enjoy doing like rock climbing or brewing beer. Whatever the classes, Ella is always patient enough to let me try new or longer sentences and always corrects me so I don't continue making silly mistakes. I highly recommend Ella as a personal tutor.
Fiona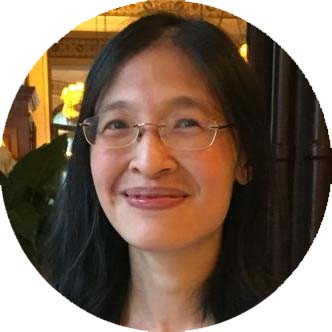 Ella is a wonderful and enthusiastic Chinese teacher! I have been having lessons with her focused on developing my speaking skills. These lessons have expanded my vocabulary, improved my Chinese pronunciation, and given me the confidence to speak more Chinese in the real world. Ella and Scott's immersive Chinese lessons on their "Fragrant Mandarin" YouTube channel are exceptionally beautiful to watch and are always interesting and thoughtful.
Daniel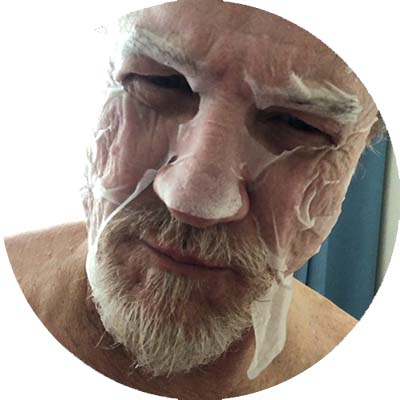 Ella is a professional who has the ability to adapt to your needs. I experienced Chinese classes with many teachers since my coming to China and it is with her that I could feel relaxed and learn the most ... In a short time. (Thank you Daniel for your very special picture! 😂)
Me as a Teacher
I've been teaching our patrons and other students on/offline for over a year. Besides that, I have many Chinese teachers as friends. We often communicate about how to teach together and I'm always getting tips and advice, which I like to put into new lessons. I also run a Chinese teaching channel on YouTube. Though our focus has broadened over time, the lessons are tailored towards different levels of students with unique learning materials. The goal is to make you feel like you're in China talking with Chinese people. As well as "textbook Chinese" you can pick up on phrases and sentences that are spoken colloquially. I try to bring these elements into my lessons.
My promise to you
Progress

I promise you feel like you're making progress within 3 lessons, or your money back
Review Support

I promise I will send you Class Video Recording & Notes if you would like them
1st Class Free

I promise that our first class is 100% free
My Lessons & Teaching Style
In my lessons, I'll give you tons of chances to speak out loud and you'll be able to listen to a native Chinese accent. I have the Putonghua (Mandarin) certificate level 1, which is the highest level of qualification for pronunciation of Mandarin Chinese. It's commonly taken by people who work as Tv hosts or radio presenters. I also hold the Certificate for Teachers of Chinese to Speakers of Other Languages from the Confucius Institute. It is the most prestigious qualification for teaching Chinese as a foreign language. My teaching style is very flexible because I think that every student is different and teaching Chinese is about teamwork. I'll listen to your ideas and goals first and then combine my own methods to make a teaching plan for us. I love bringing as much success as possible to my students through our lessons. If you're interested in trying out a class to see if we suit each other, please click on the button below. I hope to see you soon!
FAQ's
Whose timezone will the lessons take place in?
Lessons can be booked between 8am and 9pm China time (GMT+8) when I'm in China. If I'm not in China, I'll update my calendar on Calendly so you always know you're booking the right time. When you book a lesson on Calendly it will display your local time and you can pick a slot that's suitable for you.
How long is a lesson?
Usually one hour, but if that doesn't suit you just let me know. I'm flexible.
How will the lesson take place?
I use a program called Zoom. It's like Skype, but with a more stable internet connection. I can also use Zoom to share what's on my screen (relevant lesson materials) with you. I use a high-quality 1080p webcam and have optimised my internet streaming settings to provide the best connection I can. A link will be shared with you before the lessons starts and you simply click it to join. When you click to join the video chat opens automatically inside your internet browser. Or you can download the zoom client here.
How do I pay for the lesson?
I can take direct payments to my Chinese bank account, or my husband's British bank account. We also have a Paypal or you can pay by WeChat. Whatever is easiest for you.
How much is a lesson?
There are two types of lesson. A fluid lesson, that focuses on conversation (22$/150RMB) and a more planned, structured lesson that is tailor made to your needs, whether that be grammar, syllabus, vocabulary or anything else you want to study (30$/200RMB). The structured lesson will be tailored to your goals and be designed to give you the best progress towards them. The fluid lesson is aimed at creating a speaking and listening environment where you can get real time feedback and correction.
What happens if Ella isn't there at the scheduled time?
In the unlikely event this happens, you will get an extra lesson for free as my way of saying sorry.
What will happen in the first lesson?
We'll have a talk to figure out your Chinese level and discuss why you're learning/what your goals are. If you have any burning Chinese language questions, feel free to ask. Otherwise we can have a bit of a chat, get to know each other and find out if we make a good team!